We have designed different courses suiting various requirements. Further customisations are also discussed & implemented.
Applied program is a 30HRS one on one mentor program. It aims at evaluating the level at which the student is at present and customizes the course content and study material for the same. Rigorous practice and real-time mock tests are followed by one on one evaluation. In this program, we also discuss and assess the band requirements as per the specific purposes as mentioned by the students. Read more to get more insights.
IELTS Xpress Program
Xpress program is a specially designed program for students with specific needs. This 15HRS program focuses on any two modules as required by the student. It is followed by real-time mock tests and one to one evaluation. The modules can be chosen by consultation with our mentors and can be a combination of any modules out of the four modules examined in the IELTS examination. Read more to get more insights.
IELTS ONE Program
Focusing on one major module along with 4 complete real-time mock tests, this 10HRS program is most suitable for students looking to appear for exams urgently or preparing for the second time for any particular section band enhancement. The focus is to find the key mistakes that are occurring in a particular module and helping students to eliminate them and acheive the desired band. Read more to get more insights.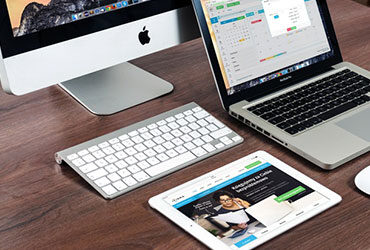 English Communication
The program is designed for beginners in English as a language. We have come across many students who want to attempt IELTS exam but as they have education from vernacular boards, we prefer to work on their base on the language first. It includes topics like Tenses, Parts of speech, Reading skills, Public Speaking and more. It works as a base course and gives a head start to your IELTS preparation journey. Read more to get more insights.
IELTS Mentorship Program
An amazing opportunity to start your own IELTS training business. We help you complete training plus help with all the tools and resources required for starting a successful journey as an IELTS Mentor. We as an organization also support in terms of students whenever possible and ensure you can capitalize on your knowledge of English language and make a promising career out of it. Read more to get more insights.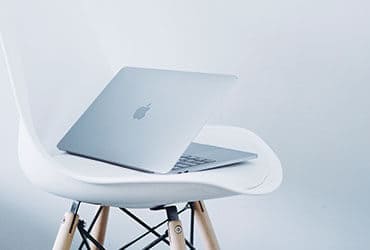 IELTS Evaluation Services
We provide evaluation services for students who prefer to prepare themselves due to lack of time or have good command on the language. Proper evaluation is required for Writing and Speaking section to help you analyse your preparation well and make necessary changes to your approach according to band scores you acheive from our evaluation. You cam mail and we get back with evaluation in 2 working days. Read more to get more insights.